Stay in the luxury hotel that tells the story of Stellenbosch through its uniquely themed rooms
At 107 Dorpstraat Boutique Hotel all our rooms are individually decorated according to a specific Stellenbosch theme – not just to give our hotel that boutique feel, but also for us to boast about our rich and colourful Stellenbosch heritage.
As the second oldest town in the country, Stellenbosch has played a significant role in the abundant heritage of South Africa. In fact, not everyone knows that the history of this beautiful place stretches even further back than its official establishment in 1679 and that signs of its heritage can be found all around.
For us, the story of Stellenbosch is very much a part of us and we honour every piece of it. That's why our room themes range from ancient Stone Age findings to the Magistracy of Stellenbosch in 1685, to the wine culture that is still thriving today. Each room has its own unique story that you will find on a glass plaque as you enter. Decorative touches – from textured wallpaper and landscape murals, to photos of the town taken hundreds of years ago – all add to the overall experience of 107 Dorpstraat as an extension of Stellenbosch's colourful heritage.
To give you an idea, here are two of the themes that you will find at 107 Dorpstraat:
Botanical Garden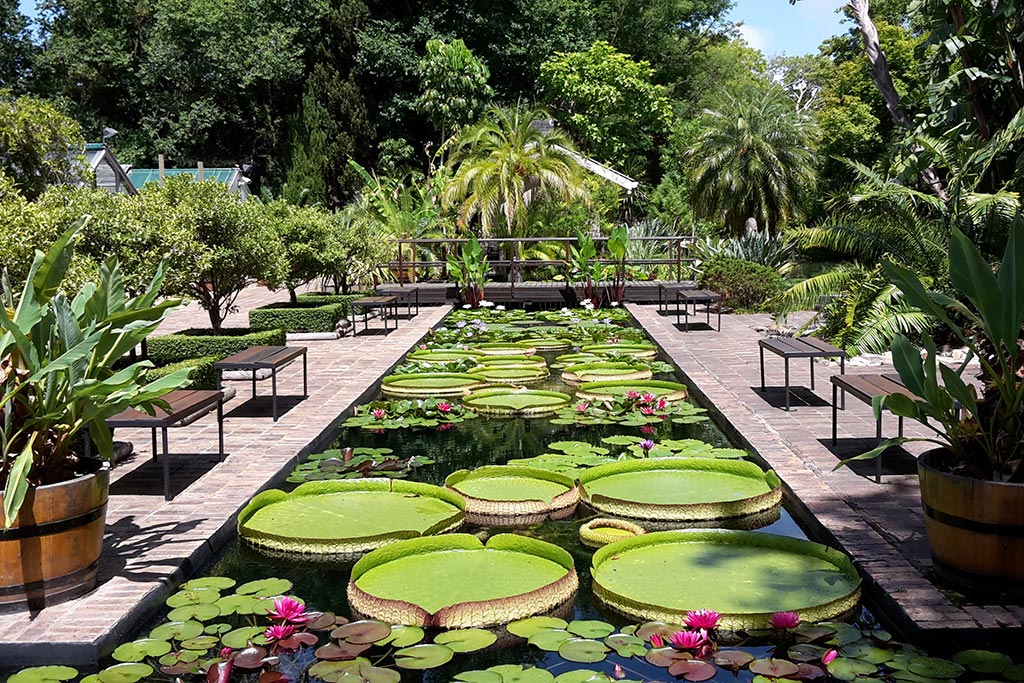 The Stellenbosch Botanical Garden is the oldest university botanical garden in South Africa. Although the garden itself is not very large, it offers an array of indigenous and exotic plants and many little pathways to get lost in. It is one of the top attractions of Stellenbosch and with less than a kilometre of tar road separating the Botanical Garden and 107 Dorpstraat, this special place is well worth a visit. If you're interested to find out more about the Botanical Garden and other top things to do in Stellenbosch, read our blog about it here.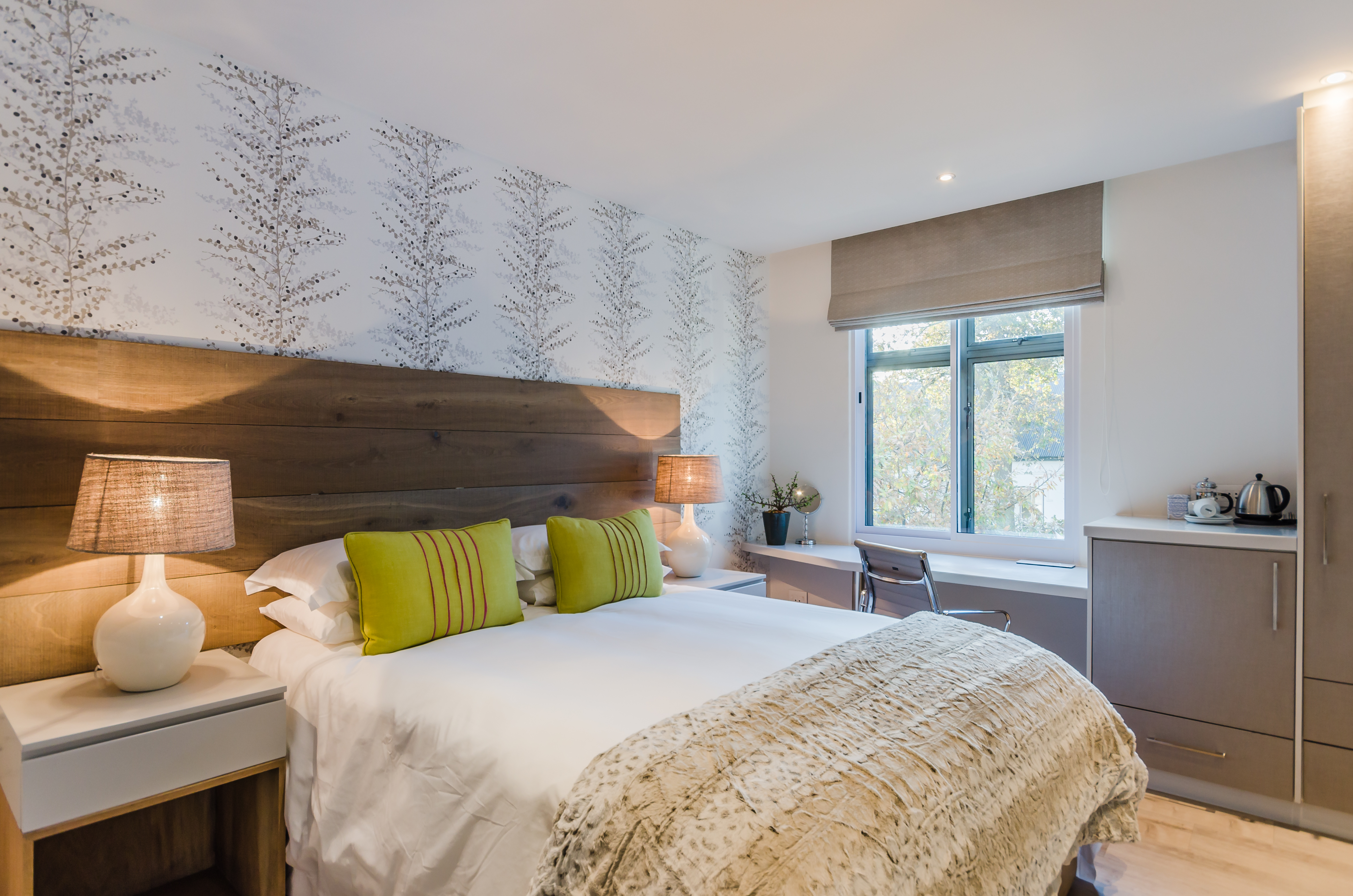 Danie Craven
With his doctorates in ethnology (1935), psychology (1973) and physical education (1978) and his endless list of titles ranging from Director of Physical Education for the Defence Force, to President of the South African Rugby Board, Danie Craven was an inspiration and a most valuable contributor to the heritage of Stellenbosch – and South Africa.
He was probably most famous for his contributions to South African and international rugby, which – among other things – gave him a place in the International Rugby Hall of Fame and the IRB Hall of Fame. Several buildings and institutions bear his name, including the Danie Craven Stadium at Stellenbosch University, the Craven Week schools rugby competition, the Danie Craven Museum, and – of course – the Danie Craven room at 107 Dorpstraat (look out for the room with the iconic photo of Danie on the field).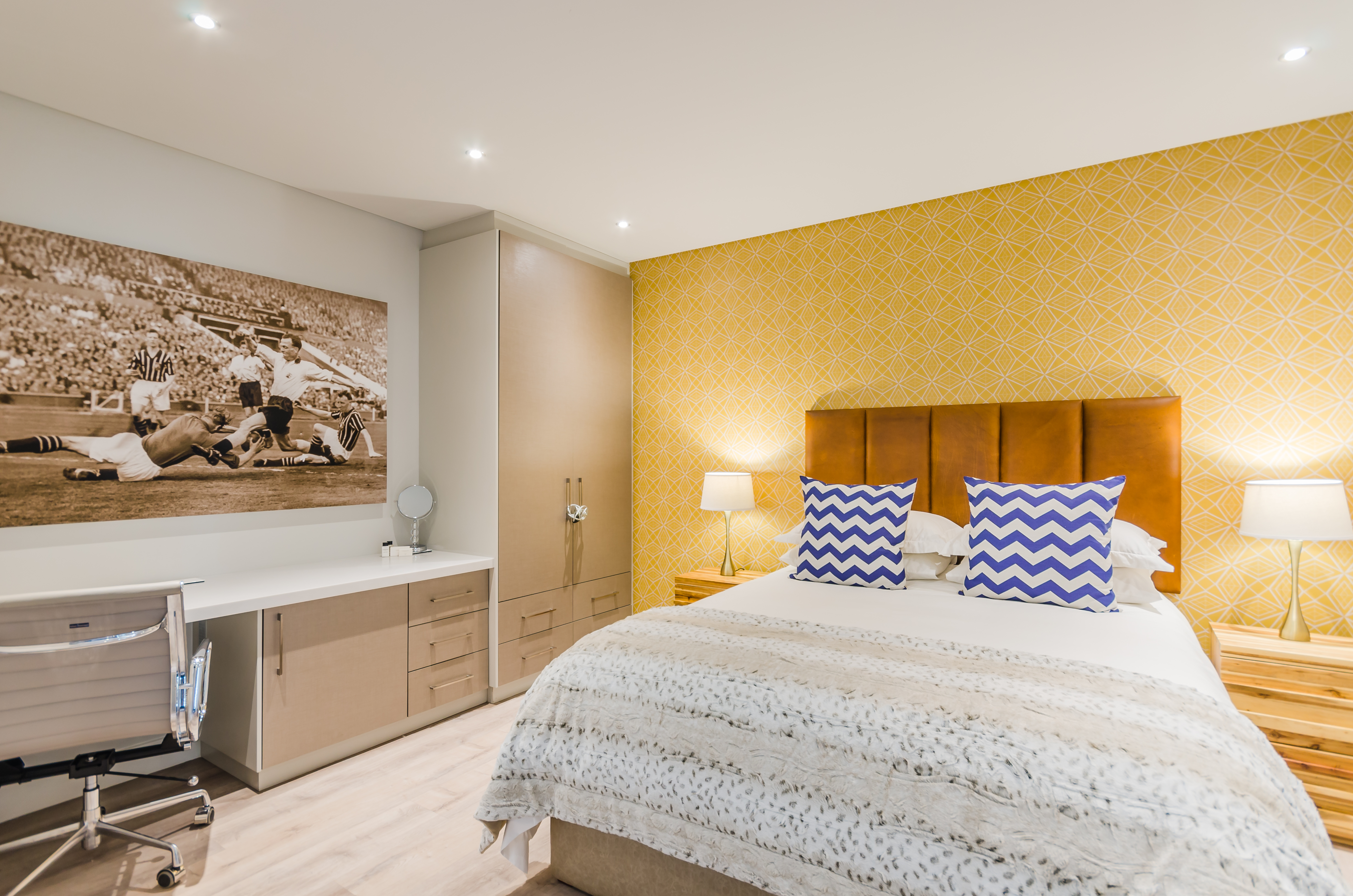 We've mentioned a couple of the themes you'll find at 107 Dorpstraat and we've elaborated on two of them. If you're interested to find out what the other themes are, book a stay with us and see what piece of Stellenbosch heritage you get to call home. Otherwise, if you like any of the specific themes mentioned in this blog, feel free to ask us if those rooms are available.
Our rooms are all equipped with a desk, air-conditioning, integrated power adaptors, and triple-glazed windows for when you want to escape the hustle and bustle of this vibrant town. If you want to know more about our rooms, click here or have a look at the gallery here. Also, check out our specials here to see how you can save on accommodation.